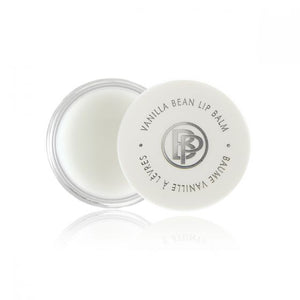 Bellapierre's Vanilla Bean Lip Balm is non-sticky and delivers unbeatable silkiness and shine. Lusciously scented, hydrating formula with natural ingredients keeps lips nourished and soft.
This lip balm can also be mixed with any of our Shimmer Powders to create a custom tinted lipstick that is truly yours.
As with all of our makeup, our lip balm is made with the safest ingredients, making it non-toxic and paraben free. In addition to being safe for you, it is also 100% cruelty free to protect our little fur buddies.
Experience our on-trend cosmetics for yourself today!